Learning can be a lifelong, joyful process. In these workshops your learning process will be accelerated and deepened in ways you have yet to imagine. Click on the links below to find out more. Join a class already scheduled or inquire about scheduling a class in your area or for your group.
---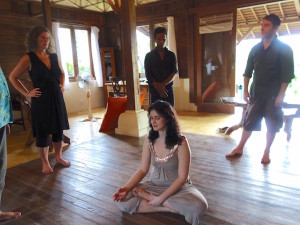 Holographic, multi-dimensional awareness for co-creation, healing & service. Also offered as "From Individuation to Conscious Connection to Global Awareness."
---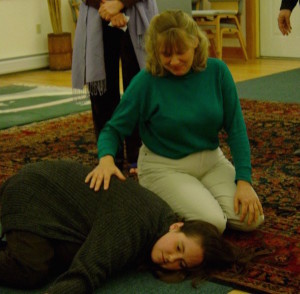 Co-create new paradigms and energetic matrices for a thriving planet with love, prosperity, and happiness for all.
---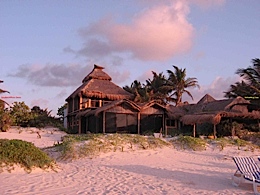 This retreat has been held on the "Mayan Riviera," in Mexico.
---
Systemic constellations for personal, family and global health. Inspired by Family Constellations as practiced by Bert Hellinger.
---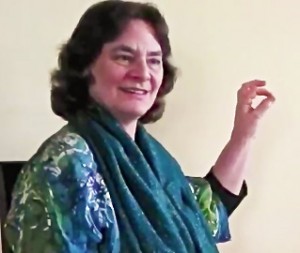 Receive precise spiritual guidance within from the highest source.
This four-day course is now available online, in 22 videos, handouts, and consultations with Elisa. Contact Elisa for information on how to register for the AIM course.
---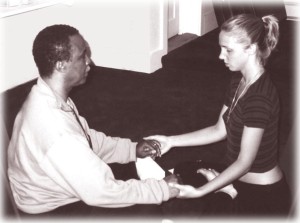 Comprehensive long-term program in holistic healing.
---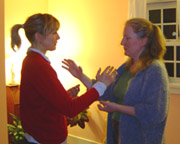 Becoming masters of life, masters of light.
---
An intensive course in spiritual development (eight evenings)
---

Attune to magnificent trees for planetary service, mutual healing and profound nourishment.
---
Strengthen your consciousness to respond with peace and clarity to any situation.
---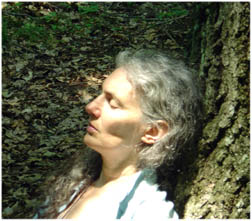 This is a meditation class like no other you have ever experienced.
---
---
Organizational Dynamics: A Systemic Approach
---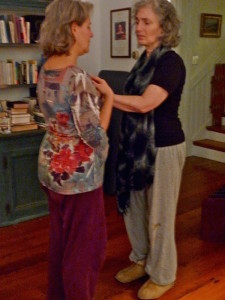 ---
(Being conducted all over the world; call for information)
---
Dr. Bach's Flowers: Friends on the Path
(An introduction to the Bach Flower Essences, with new and unusual ways to utilize these wonderful tools. CD available.)
---
One Star Within the Cosmos: Individuation to Holism to Transcendance — a Multidimensional Journey

Exploring separateness, connectivity, and oneness within the matrix of life and the universe.