Course:  Eight classes, call for next dates
Have you longed to deepen your experience of yourself as a spiritual being in fullness, sweetness and joy? Here is an opportunity to attune within and discover the beauty of your soul with loving fellow journeyers.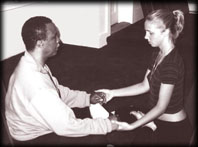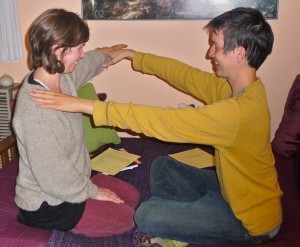 Living From the Soul is an intensive course in spiritual development and upliftment, focusing on bringing in the soul's qualities of loving, joy, knowing, and peace as our daily reality. Through the class processes and the daily "homeplay" you will accumulate spiritual experience that will transform your inner and outer life and you will come away with tools that can serve you for a lifetime.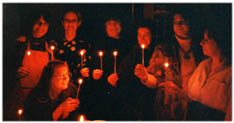 Living From the Soul is designed to be effective whether you are already advanced or just beginning to explore and is open to all.
Prayer, developing spiritual attunement
Cleaning the wellspring — getting free
We will utilize powerful and effective techniques for clearing negative beliefs, healing our personal history, and
aligning with the soul
Guided meditation
Being in God's service
Connecting spiritually with others for support and learning and loving
Daily tracking of spiritual practice and inner experience
If you think you are too busy to take a course, you will probably benefit by making time for this one, as the clarity and deep inner knowing you gain will assist you in every area of your life.
This course has been given as a eight-evening-session workshop. Each session includes "homeplay" assignments that are supportive and enjoyable, for accumulating spiritual experience and developing the habits of living from the soul. Those who have graduated this course can be known by the sparkle of joy in their eyes.